Aircon Servicing
Singapore 🇸🇬
Professional Aircon Servicing & Repair in Singapore
Book Now
View Pricing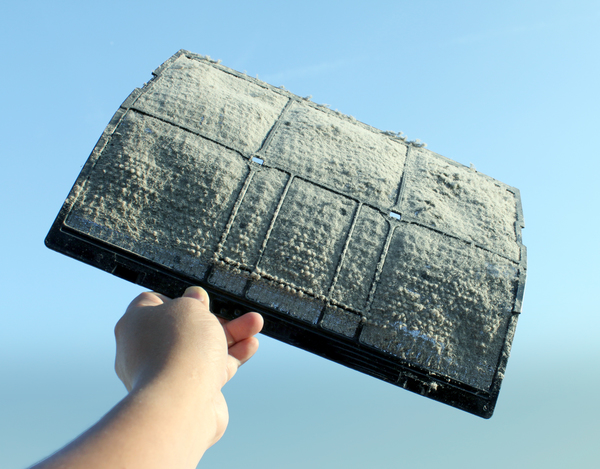 Aircon Servicing Singapore
Professional Residential & Commercial Aircon Servicing
We are a professional aircon servicing team, specializing in both residential and commercial air-conditioning units. We do thorough aircon cleaning, filter cleaning, fan coil cleaning, blower cleaning, dirt removal, mold removal, aircon pipe flush, chemical wash, and R-410A or R-22 refrigerant top up.
Aircon not cold? We also help you to diagnose your aircon issues and suggest the most cost-effective solutions.
What's Included
Aircon diagnosis
Thorough aircon servicing
Chemical wash
Chemical overhaul
How it Works
Choose one-time or regular servicing
Choose which units to perform servicing
Our aircon team will go to your location
Service Pricing
Affordable rates
Packages to save you more
Rental packages also available
What You Can Expect From Us
Trusted & Experienced
We only dispatch experienced aircon servicing specialist to your location so that your aircon can be serviced by a trusted professional, ensuring the best job done.
Reliable & Sincere
We only offer the most beneficial solutions to you, and we promise that we are a very friendly bunch. We hope to get your repeated business.
No Contracts
Whether you are taking up our one-time service or packages, all payments will be made upfront. There will not be any long-term contracts involved.
Satisfaction Guaranteed
We put only our best work when servicing your aircon. We guarantee that your aircon is thoroughly cleaned, and we guarantee your satisfaction.

"Aircon ICU did a wonderful job. My aircon was not serviced for very long, and it was not cold at all. After their advice and servicing was done, I can feel a big difference now. I need to turn off the aircon at night now, whereas I used to turn both the aircon and fan on at the same time for the whole night."
– Mr Sim W.L.
"I was recommended to Aircon ICU by my colleague. They were fuss-free and easy guys to work with, catering to my busy schedule. I took up a package with them and never regretted since."
– Ms Ruiz
Filter Cleaning
Basic removal and cleaning
Fan Coil Cleaning
Thorough cleaning to the coils
Blower Cleaning
Removing dirt from the blower
Internal Components Cleaning
Cleaning of the deeper areas
Mold Removal
Removing harmful mold inside the aircon
Chemical Wash
Thorough cleanse of the aircon
Refrigerant Top Up
Improve cooling issues
Outdoor Unit Servicing
Servicing of the external unit
Aircon Repair
For any other issues with your aircon
Our Pricing Plans
We offer competitive prices at no expense of service quality.
For more details on our prices, visit our Pricing Page.
Standard Servicing
One-time Cleaning

No Contracts

Thorough Servicing

Option for Chemical Wash

Aicon Diagnosis
Recurring Package
Quarterly Servicing

1 Year Package

Thorough Servicing

Option for Chemical Wash

Aircon Diagnosis
Custom Job
Custom Package

Refrigerant Top Up

Aircon Repair

Outdoor Unit Servicing

Cassette / Ducted Unit